…to

Your professional RFID service provider. You want to create a UHF RFID based solution and are looking for expert advice, training or on-site support ?! Then you are exactly right here! With more than 10 years of experience in the Auto-ID business and more than 25 years of experience in the automation industry, we have everything you are looking for! You are a system integrator, machine or plant manufacturer – Olaf Wilmsmeier will be happy to advise and support you in realizing your digitization project.
Wilmsmeier Solutions proudly presents….
UHF RFID for conveyor systems
UHF RFID for conveyor systems
UHF RFID for smart tables
UHF RFID for smart table applications
UHF RFID for smart farming
UHF RFID for smart farming
UHF RFID for access control
UHF RFID for access control
UHF RFID for doorway gate applications
UHF RFID for doorway gate applications
UHF RFID for eKanban
UHF RFID for doorway gate applications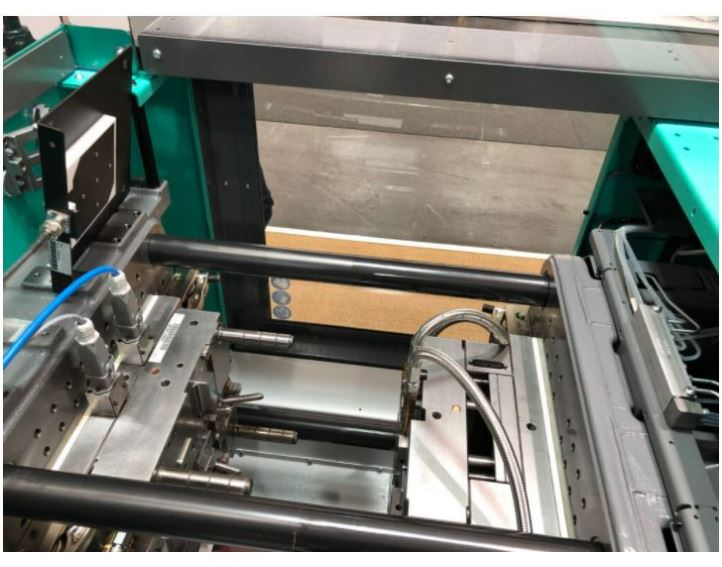 Injection Mould Tracking
A challenging application that you can master with the right UHF RFID components. From tool recognition in the machine, the optimized repair and maintenance process to intralogistics, a wide range of applications opens up here. Knowing how, from physics to component selection, you will be able to implement a reliable solution.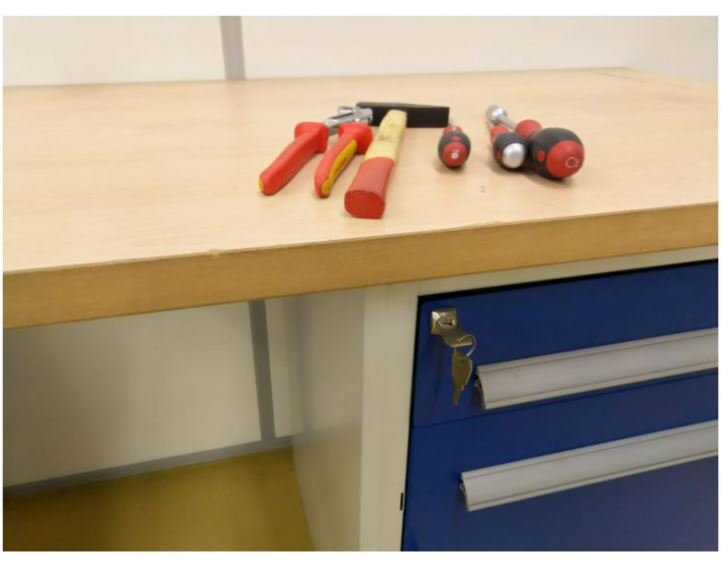 "Smart workbench" or "smart shelf"

Is the tool used calibrated? Automatically display the current work plans that match the workpiece. Automatically identify and inventory goods and load carriers on the shelf. Such and similar tasks are easy to solve, especially with the right antenna. Often it does not have to be a special – and often expensive – "smart shelf" antenna.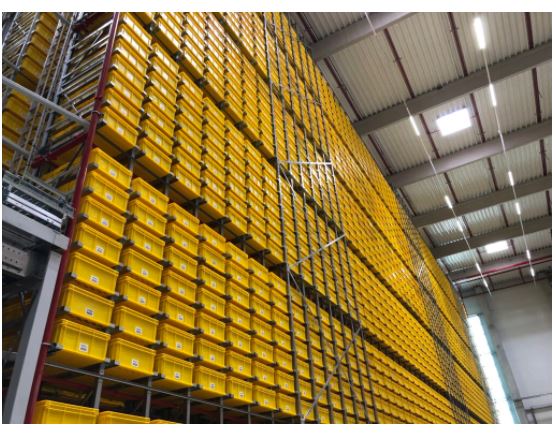 Intralogistics

It doesn't always have to be the classic RFID gate with far-field antennas. Depending on the task, it is decided whether forklift use, local reading zone or the classic gate leads to the right solution.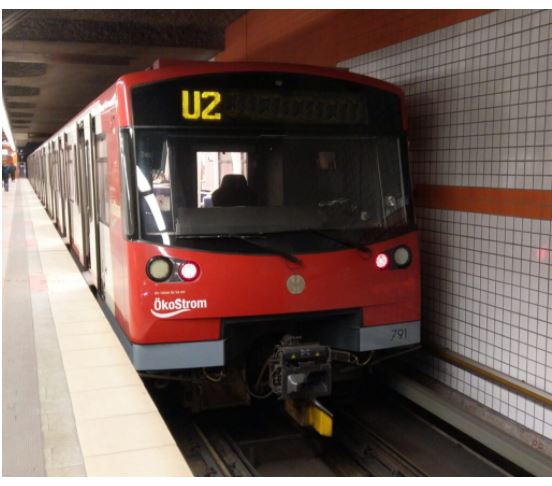 Train positioning and localization

Automatic platform detection, positioning in front of screen doors or localization on the route. All UHF RFID applications that have long been in use. With the right application knowledge, the right components and experience from around 20 projects worldwide, we would be happy to advise you on implementation.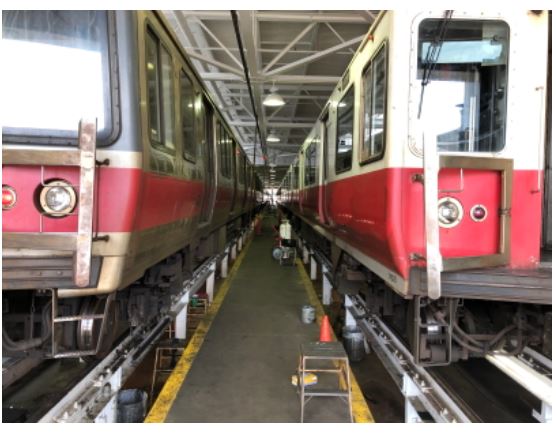 Components and maintenance management of trains

Which train is on which track in the maintenance hall. Which essential components are installed? Were there any hot runners? These questions and more can be solved efficiently and automatically with the clever use of UHF RFID.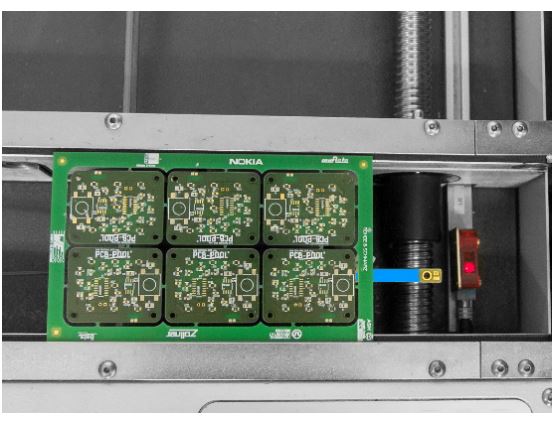 RFID for SMT – improve the overall life cycle management of electronic components

From raw PCB manufacturing to the recycling process, UHF RFID can improve the entire production, service and logistics processes of electronic devices. It's much more than just adding a unique ID to a circuit board. Use the internal memory to transfer important information directly with the product.