Easy-LOCFIELD® Bumper

Ready and easy to install soft bumper with an embedded LOCFIELD® antenna. Equip your doorways, shelves, conveyor systems,… with the Easy-LOCFIELD® Bumper to detect and communicate with all items which are tagged with standard UHF RFID transponders. The Easy-LOCFIELD® Bumper is an UHF RFID antenna which can be used with any UHF RFID reader.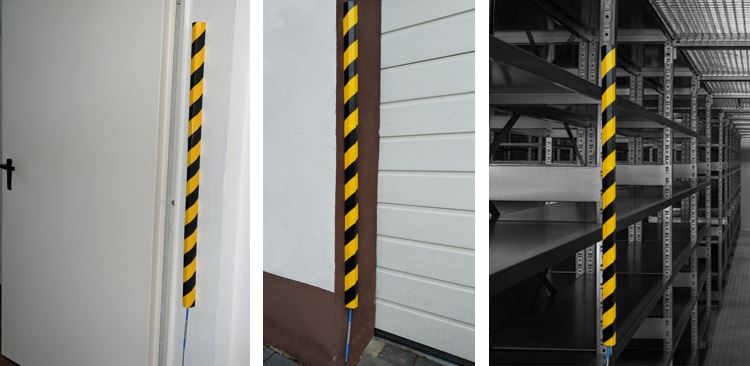 Easy-LOCFIELD® Barrel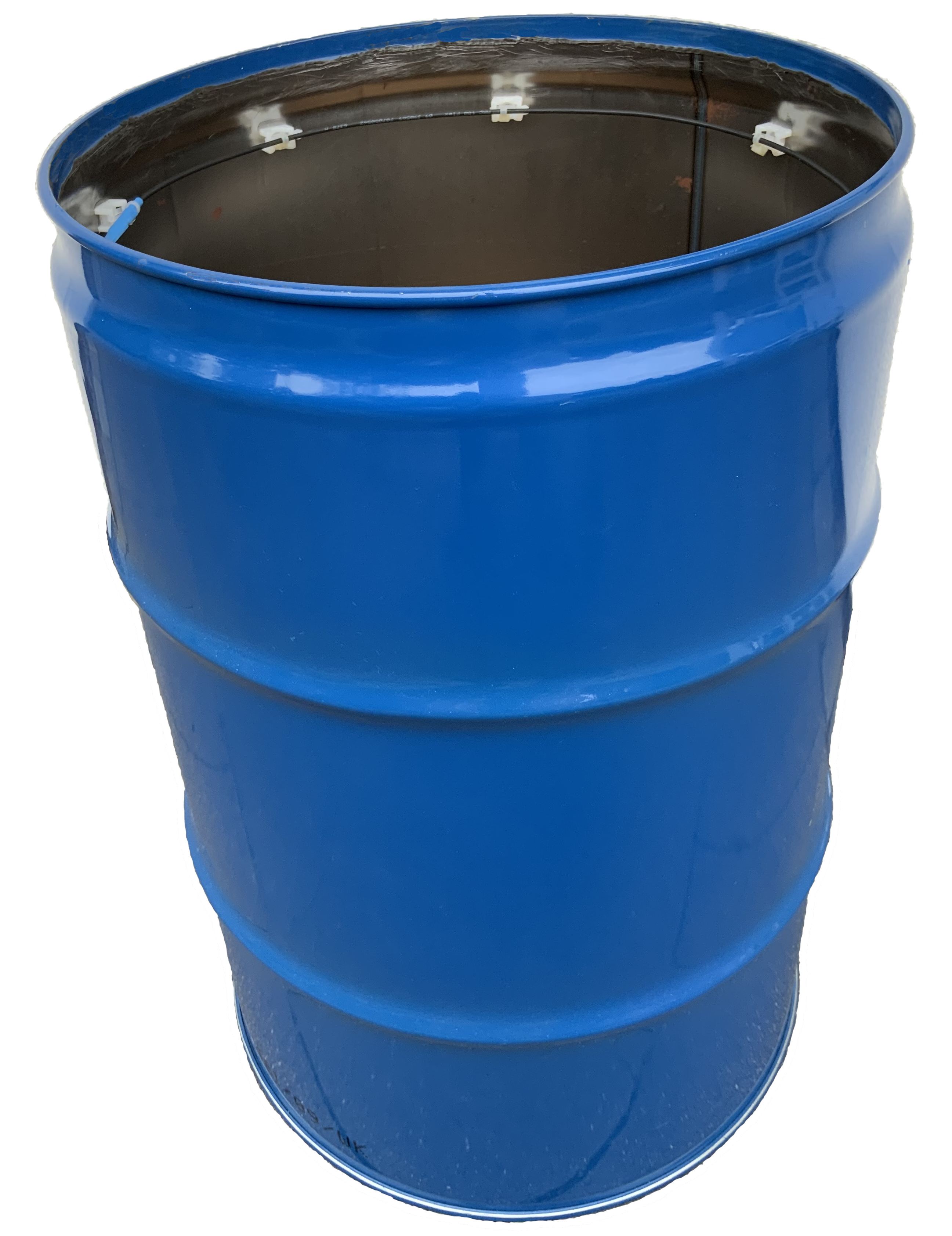 If you want to automate the refilling process of your consumer goods, the Easy-LOCFIELD® Barrel is the starting point. All item carries / bins equipped with RAIN RFID tags are recognized as soon as they are thrown into the Easy-LOCFIELD® Barrel.
Simply throw the empty bins in which your consumer goods are stored into the Easy-LOCFIELD® Barrel. It recognizes and identifies the bin and generates a notification. Easily via email or fully integrated into your backend system.